Three Things to Consider Before Buying Your Dream Home
Posted by Hani Faraj on Tuesday, July 12, 2022 at 10:18 AM
By Hani Faraj / July 12, 2022
Comment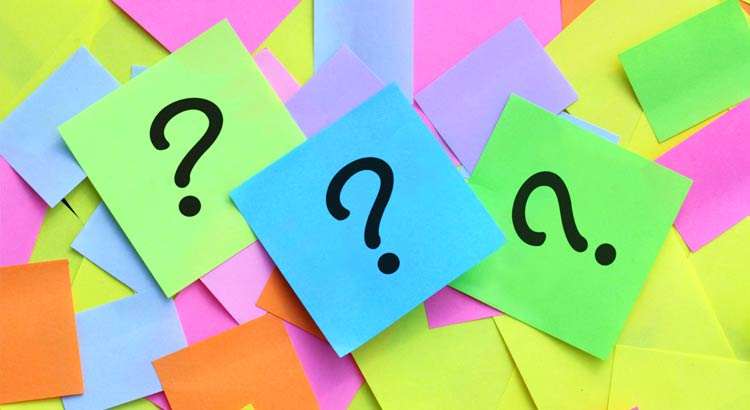 Buying a house is a significant decision for anyone, especially for a first-time home buyer. You have several things to consider to ensure you get the best deal possible. First, you have to figure out your budget. Don't forget the costs involved in closing, moving, and repairs if necessary. You may want to check if you are pre-approved for a mortgage.
Then there's the issue of location. Make sure that the house you want to buy is in a desirable location and within your budget. As soon as you have found your dream home, there are more things to do, like a house inspection and walk-through to ensure everything is up to date and working.
Family, neighbors, and friends would gladly give you varying opinions on whether you should buy a home or not, but take note that most of them are not aware of what's happening in the housing market. It is still your decision that matters if you are ready to be a homeowner.
Consider these three aspects before purchasing your dream home:
1. Reasons for buying a home
People have varying reasons why they want to buy homes. Research by the National Association of Realtors showed different reasons people buy houses, including the desire to own and have control of their own space, job changes, changes in the family situation, safer environment, and need for smaller or bigger living areas.
Why are you buying a home? Talk it over with your family members. Create a list and jot down your reasons for buying and what you need and want in your dream home. This list will come in handy to guide your real estate agent in finding the home that best suits your needs.
2. Home Value Trends
What are the current trends in the economy and housing market? It is important to know because these factors can affect your budget and timeline for purchasing a home. For example, the housing market in Canada is currently cooling down, with home sales dipping. This means more houses are on the market, and your chance of finding your dream home within your budget range could be higher.
3. Current Mortgage Rates
The mortgage rates can significantly impact your decision on whether to buy a house or not. Mortgage rates change all the time and could affect your budget. Quoted rates could change over time and no one can predict the future. If mortgage rates go up, your monthly payments could increase, which could affect the total cost of the house. If you are not keeping track of the mortgage rates trend, you could spend more than what you intended for a home.
Bottom Line
Ultimately, you and your family will decide if it's the right time to buy your dream home. Do your research, consider your budget, and read up on the latest housing market trends. By being aware of the potential problems and pitfalls, you can save time, money, and much stress. Don't forget to consult with a professional real estate agent who can help you find the best property for your dream home.